LEGAL SUPPORT
In the current world, doing business in Africa and beyond is not easy, there are many requirements and rules that a regulated business and even a jurisdiction must comply with. Of great importance is the legality and transparency of the company's activities, the availability of appropriate documentation, various permits and licenses.
More important, however, is the culture of compliance within the sector and the organisation. Regulated businesses operating under the Mwali jurisdiction must ensure at all times that staff are properly trained and correct procedures are in place to identify the scourges of money laundering, financial crime, terrorist financing and gaming addiction that are ever present dangers within our daily work.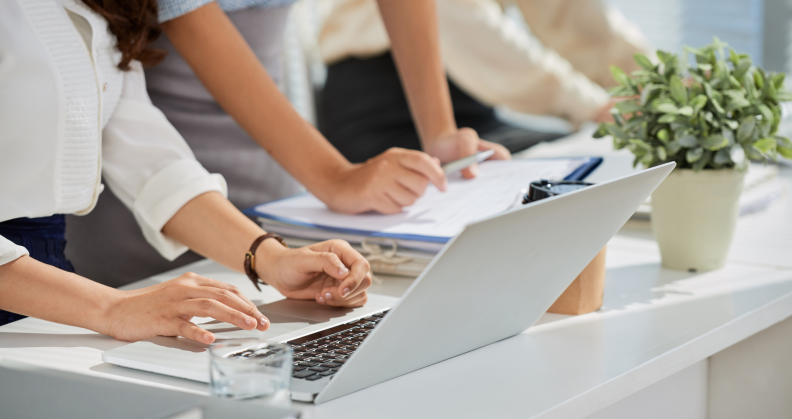 Our Legal Support division is proud that neither our island nor the Union of the Comoros has never been included on any blacklists of the OECD nor the European Union. We believe it is thanks to the proactive approach and the strong anti money laundering culture within our financial services sector.
Our Legal Support division, acting in accordance with international best practices, has participated in recent years in the
Pan-African Network Conference on Fighting Illicit Financial Flows in Africa
, as well as the peer review process leading to the Internatioanl Monetary Fund's
"DETAILED ASSESSMENT REPORT ON ANTI-MONEY LAUNDERING AND COMBATING THE FINANCING OF TERRORISM."
and has implemented most of the recommendations of the US government's 2009-2017
Money Laundering and Financial Crimes Assessment
of the Union of the Comoros. Many of the recommendations in these reports have been implemented, for example circulation of the United Nations 1267 Sanctions Committee's consolidated list to all licensed entities takes place on a regular basis. Domestic political instability in the Comoros Union has in the past led to "patchwork" regulation and lack of communication, but this has also been addressed in recent years much to the relief of law enforcement and compliance personnel. M.I.S.A. has developed excellent relationships with law enforcement worldwide and may be contacted at
alu@mwaliregistrar.com
LEGAL GUIDANCE FOR REGULATED ENTITIES
As a company providing services in the field of finance and assets, you must strive to comply with all regulations and internal procedures at all times. That is why M.I.S.A has a special legal compliance department ("Anti Laundering Unit") or Financial Intelligence Unit that carries out regular inspections and audits on licensed businesses, applying sanctions in cases of non-compliance.
M.I.S.A. actively cooperates with stakeholders of our Island and Union and the documentation base of our organisation was created on the basis of the current official laws, norms and acts of our autonomous island.
In 2020 a large consultation exercise called
M.I.S.A. 2050
was carried out, with M.I.S.A.'s Legal Support department tasked with drafting new, cutting edge legislation to take our Autonomous Island's financial services industry through the next 30 years. The process is ongoing and it is anticipated that a complete overhaul of our legislation will be completed during 2023.
At the end of the day, however, we are nothing without our customers all around the word using the services of M.I.S.A. licensed businesses. We also understand the seriousness, responsibility and complexity of the type of services we offer and the field of activity in which we work.
We will consider without fail all requests, suggestions and complaints that any stakeholder may have. We have established an official complaints procedure that may be used by any customer of any M.I.S.A. licensed business, Complaints from members of the public should be submitted electronically, with all relevant data and attachments, to
misa@mwaliregistrar.com
Our team of qualified professionals is dedicated to solving any problems and issues that arise in order to satisfy the needs of our stakeholders.
M.I.S.A. staff are not available on Comoros public holidays,
Please check here